Speaking to Empire about his new epic, The Irishman, Martin Scorsese ended up giving his opinion on Marvel movies. And the plate got hot. "I never watched. I tried, you know? But that's not cinema," the director snapped. "Honestly, what they look, no matter how well done, with the actors doing their best under the circumstances, is with an amusement park. It's not human cinema trying to convey psychological and emotional experiences to another human being." Scorsese, of course, is a genius. One of the greatest living filmmakers, he has clipped this human experience into classics that have redesigned the topography of cinema, from Taxi Driver and Raging Bull to Goodfellas and The Wolf of Wall Street. His work is urgent, dense, intense and uncomfortable. We now know that he probably has no idea who Thanos is. Ah, we also know that even great geniuses make mistakes.
Scorsese's statement in no way seemed intentionally offensive to Marvel films – and, by extension, to pop cinema in general. It is understandable that adventures of costumed heroes, wrapped in larger than life stories, do not appeal to anyone dedicated to creating and understanding small-scale character studies, with their feet firmly on the ground. Since its inception as a movie studio in 2008 by launching Iron Man, Marvel has been dedicated to making great entertainment and has been extremely successful in this endeavor. That's why the comparison with amusement parks is not unreasonable: Over the last decade, the films that translated dozens of comic book characters into the cinema have elicited just the kind of emotional and physical response from a tear-roller coaster. and screams and explosions of adrenaline and collective catharsis. I challenge anyone to find some negative point there!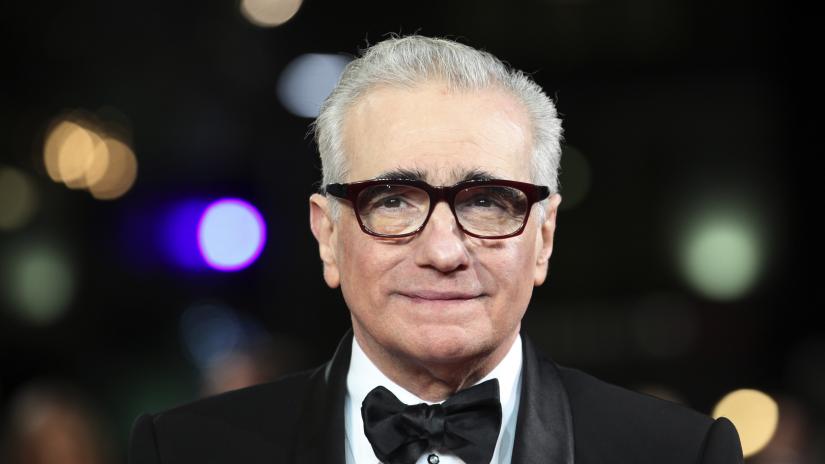 What left a lot of people unnerved – including the class involved in the architecture of the Marvel film universe such as Robert Downey Jr. and Samuel L. Jackson – was the infamous "that's not cinema." It is a statement that sounds elitist at a distance, as if art could only be interpreted and performed by a handful of chosen people who view cinema as a sacred temple, reserved for the few who appreciate it. Mass entertainment would therefore not be "cinema". Rap has for many years faced the same pride, with a cultural patrol crunching that "it wouldn't be music." Or the comic books "not being literature". In Brazil, we had a ridiculous moment in our contemporary history when some MPB bulwarks took to the streets to protest against the electric guitar! I will not risk translating Scorsese's thoughts, but in the context of the interview he seems to regret the fact that cinemas no longer harbor as many real-life stories as those that dominated theaters, for example, in the 1970s. Even more understandable given the circumstances under which he was able to produce The Irishman – more on that in a minute!
The way the sentence came out, however, was unfortunate. Instead of embracing art as a great glue to unite different ideas and artistic expressions, it seemed to widen the divide between the various ways of making cinema. Because, in the end, that's exactly what Marvel does: cinema. It may not bring the density of Scorsese's best works (and, let's face it, not even risky), but it does convey human psychological and emotional experiences. To accuse the opposite is to ignore some powerful moments of pure cinema that the studio has provided in recent years. It is ignoring the narrative evolution of Steve Rogers, Captain America, whose journey has embraced a story of genuine love, ethical dilemmas, the emotional burden of a lifetime that has been denied him, and, finally, the decision to finally put his own wills on him. priority. Tony Stark the Iron Man brought an equally rich trajectory from the irresponsible playboy who, facing his own mortality, finds an altruism he never even suspected of culminating in his ultimate sacrifice. These are themes of undeniable dramatic density, packed with fireworks, action and adventure, with fragments of entertainment that resonated strongly in audiences around the world.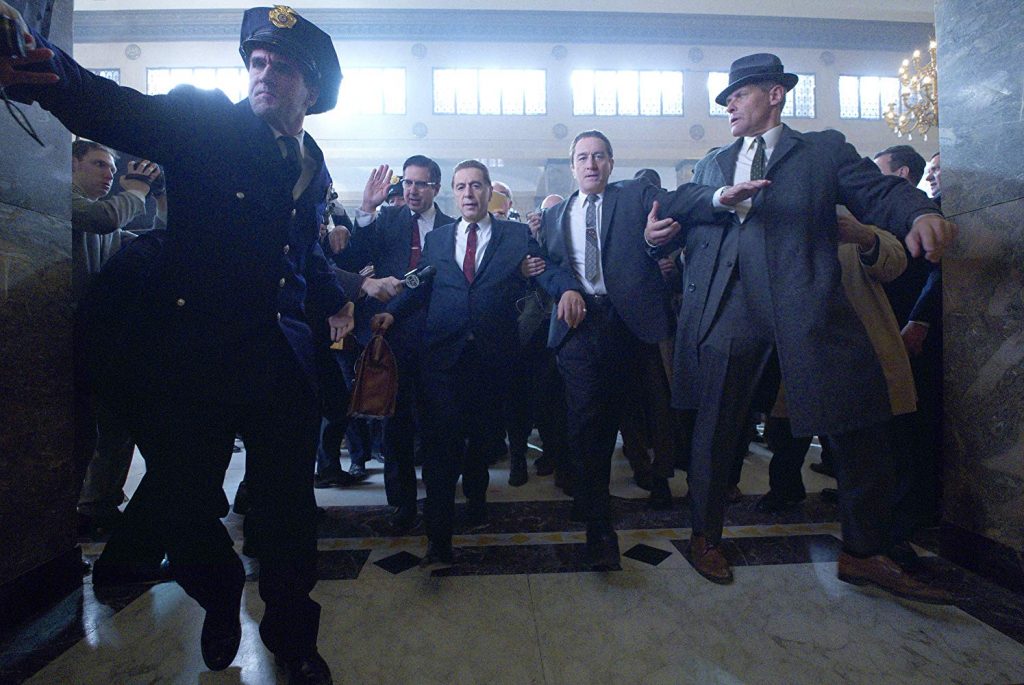 This is all cinema, simple as that. "It's like saying that Bugs Bunny is not funny," said Samuel L. Jackson upon learning of Scorsese's statement, with whom he worked on Goodfellas. "Movies are movies. Not everyone likes his. And everyone has an opinion, so that's fine. No one will stop making movies." Robert Downey Jr. didn't really care about the director's words. In an interview on broadcaster Howard Stern's show, the star was thoughtful. "Well, Marvel movies are shown at the movies," he said. "I understand your opinion. I think it's like everything we need from different perspectives to find a denominator and move on. But I didn't feel insulted, nor do I think Martin Scorsese is bothered by Marvel movies. It's like saying that Howard Stern makes no radio, makes no sense. "
Interestingly, Martin Scorsese's name has never been more associated with comic-book character-based films than it is now. Joker, on poster for the planet, has obvious inspiration in the filmmaker's work. There was, by the way, an intention of its directors to involve him as a producer, which did not materialize. Director Todd Phillips recently revealed that Scorsese even briefly discussed the script with him. "Finally he said he couldn't get involved because he was busy doing The Irish," explains Phillips. "Because we ran at about the same time, their involvement would be impossible." Martin Scorsese's attraction to Joker would not be unreasonable, as the film was precisely a smaller-scale production that explores the human condition with an urban lens. Cinema of the best quality. Just like everything Marvel has produced in a decade. Just like everything Scorsese has produced all his life. It is ironic, therefore, that The Irishman needed to move away from the cinema to exist: no studio has budgeted for more than $ 150 million, and the movie will be released in November by Netflix.