The 50th World Economic Forum in Davos began on Tuesday (21). The event brings together the world's leading leaders as politicians, entrepreneurs and intellectuals to discuss urgent issues and solutions for the future, including the effects of climate change.
This year's theme is "Stakeholders for a cohesive and sustainable world", that is, the construction of a world that benefits not only economic elites and their earnings, but also all interest groups, including more benefits to the community.
However, following the speeches at the event of the "main" leaders, they seem not to be so committed to seeing the real problems we are facing, or perhaps they have forgotten the objective of the Forum.
Donald Trump's speech, for example, was extremely optimistic, talking about how America is at its best in history (?!) And by his speech, he seemed to ignore everything and everyone beyond the walls of the White House. The other leaders, on the other hand, have been very reticent, political and somewhat fearful in exposing their opinions.
Everything is warm for now…
But then where are the real protagonists of the event?
Greta's gang
Who soon understood that they need to act to build a new world, shows that it is more important than ever to give them a platform for their voices to be heard.
It is no wonder that for the first time in the history of the Davos Forum, we have a large group of young leaders and agents of change.
Know who are the 10 young people between 14 and 19 years old who have been transforming the world, much more than "big people":
Greta Thunberg | Age: 17 years | Country: Sweden
In 2018, she was known for protesting outside the Swedish Parliament during school hours with the sign "School strike for the climate", demanding more actions by her country's politicians. Since then he continues to strike every Friday and children around the world follow his example. In December 2019, she was considered the personality of the year by the American magazine Time.
Autumn Peltier | Age: 15 years | Country: Canada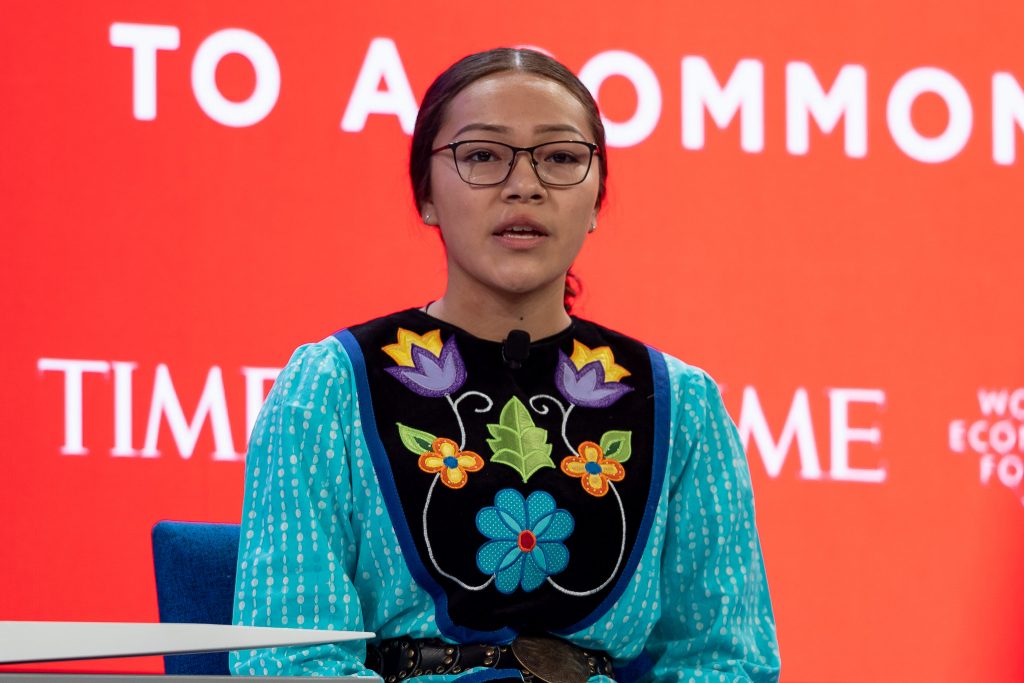 The young indigenous woman saw her role change when at the age of 8 she realized that in her region they could not drink water due to contamination by industrial activities and pipelines. Today Autumn speaks internationally about indigenous and drinking water rights and has been named a water representative for Canada's indigenous nations.
Ayakha Melithafa | Age: 17 years | Country: South Africa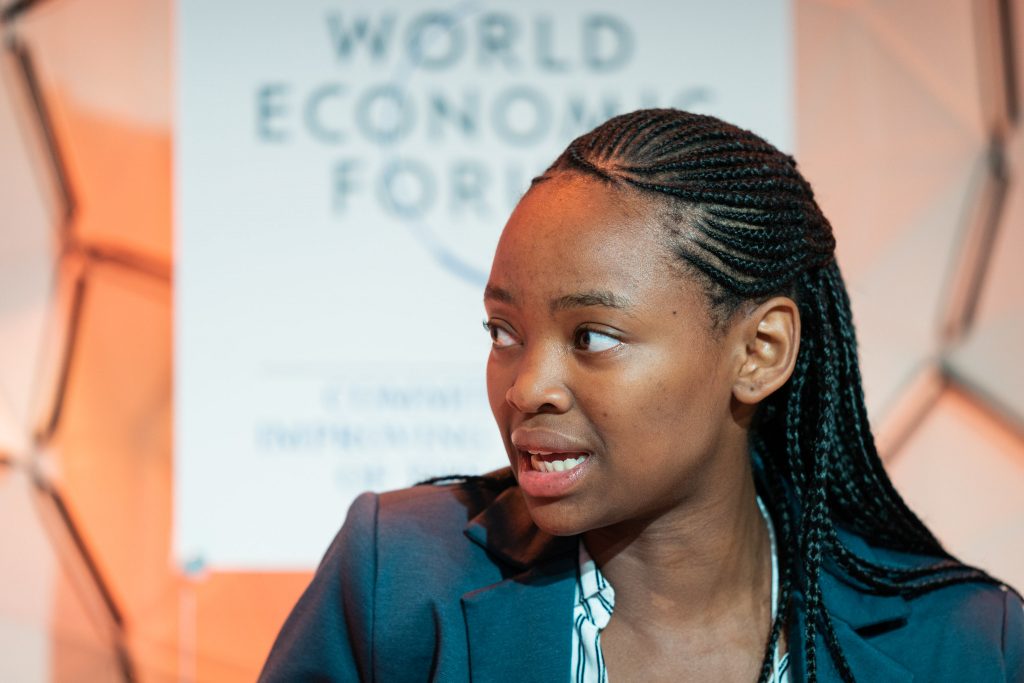 Coming from an agriculture-dependent village where droughts and water shortages threaten his livelihood, Ayakha decided to act. Today as part of the African Climate Alliance, it mobilizes support for the development of a sustainable, low carbon and equitable energy supply system in your country.
Fionn Ferreira | Age: 18 years | Country: Ireland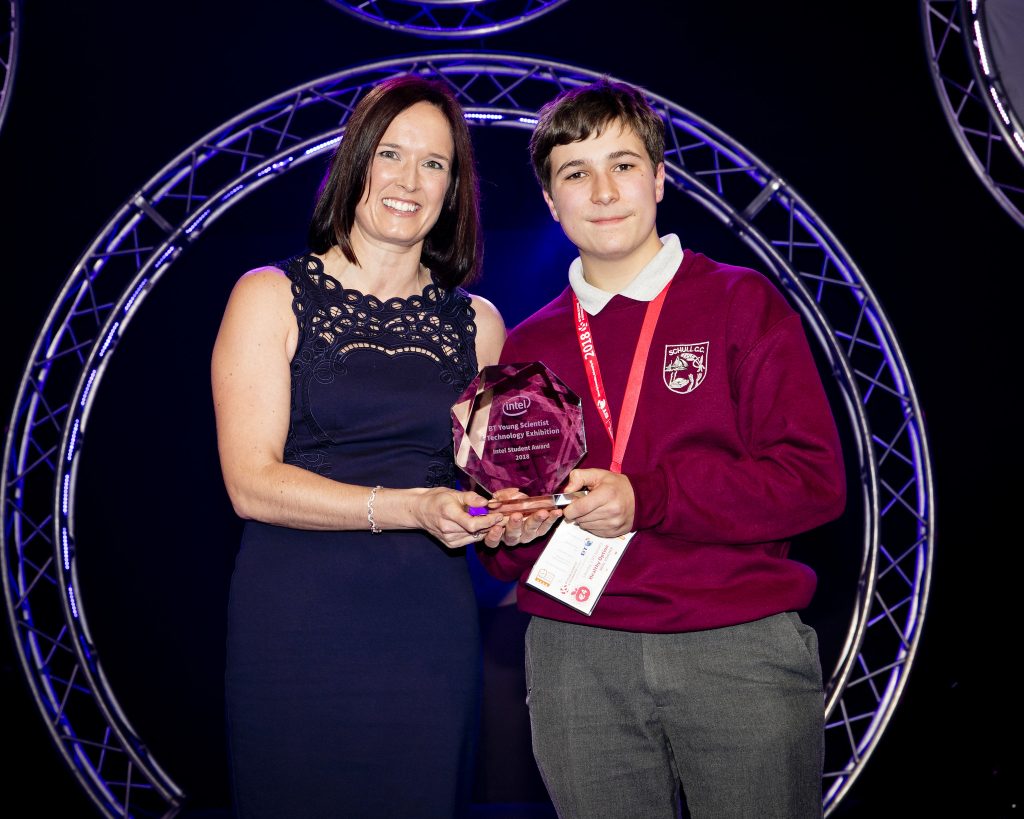 Through his passion for kayaking, he witnessed the effects of microplastic pollution on the oceans and the environment. He would later win the Google Science Fair, for inventing a new method of extracting microplastics from water.
Melati Wijsen | Age: 19 years | Country: Bali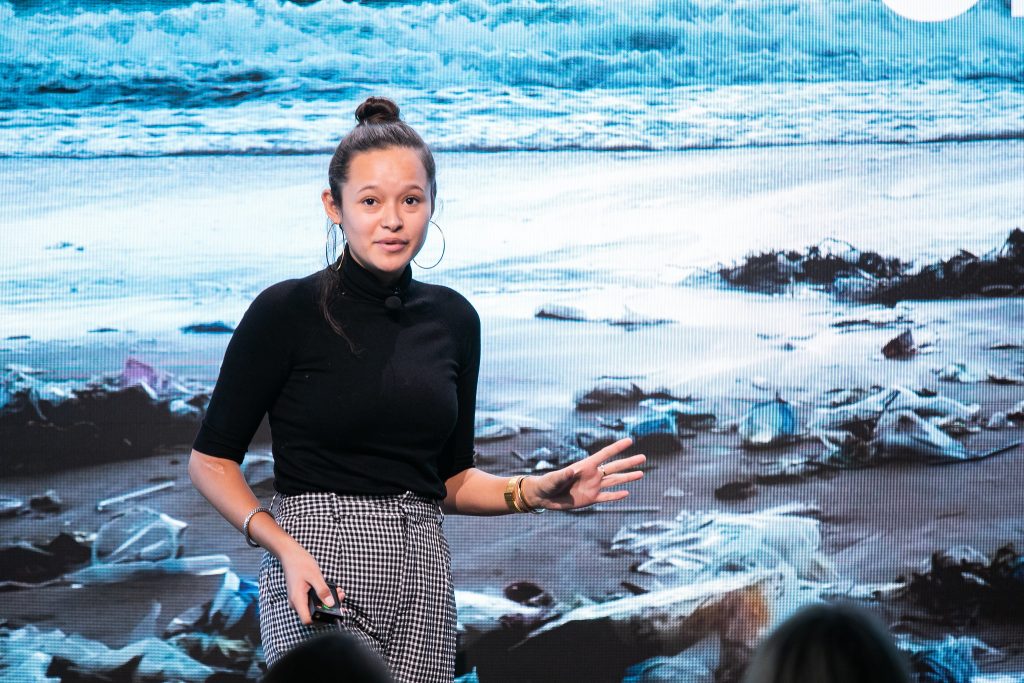 Founder of "Bye Bye Plastic Bags", which creates awareness campaigns and cleaning groups on the beach, was considered part of the most influential teenagers by Time magazine. In part, thanks to his efforts, the island of Bali has announced a law banning disposable plastic.
Mohamad Al Jounde | Age: 18 years | Country: Syrian origin, currently in Lebanon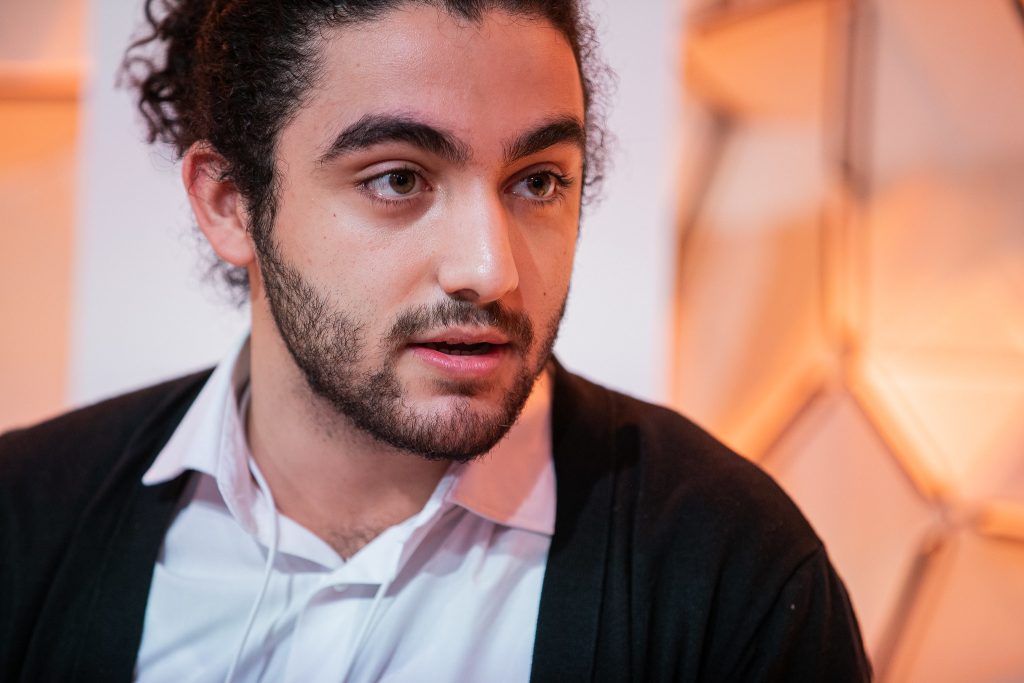 Mohamad had to flee to Lebanon when things became dangerous in Syria. Like thousands of other refugee children in the country, he couldn't go to school, so at the age of 12 he and his family built a school in a refugee camp, promoting access to education, therapies and photography.
Natasha Mwansa | Age: 18 years | Country: Zambia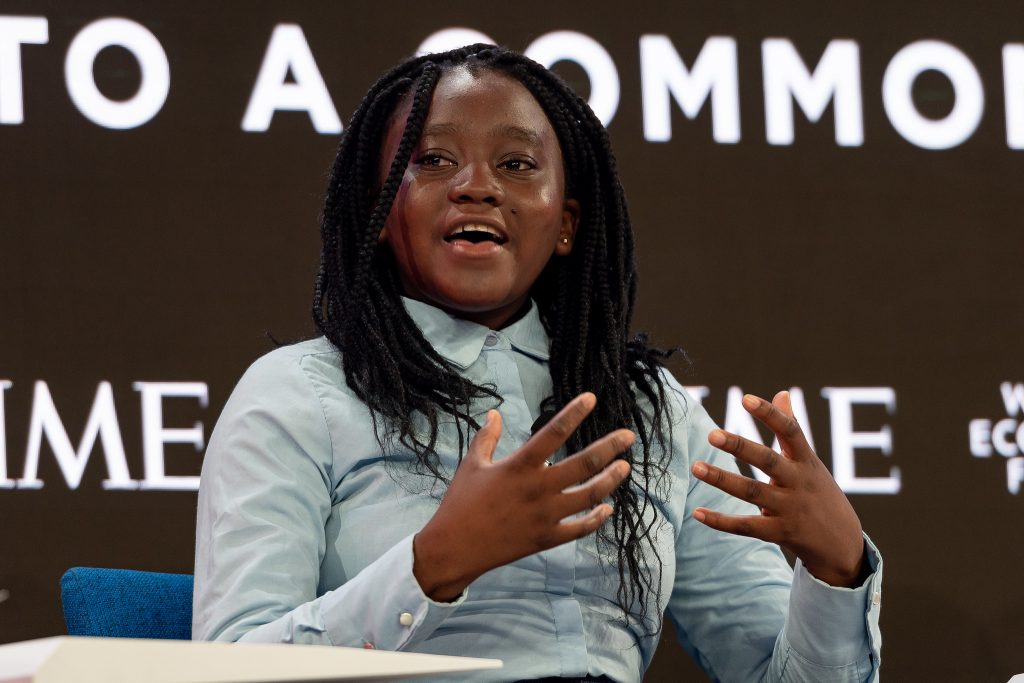 Natasha defends the health and well-being of young people, monitors social responsibility in various health organizations and shares information on the rights of girls and women. He became the youngest person to receive the Global Health Leaders award from the World Health Organization.
Salvador Gómez-Colón | Age: 17 years | Country: Puerto Rico, United States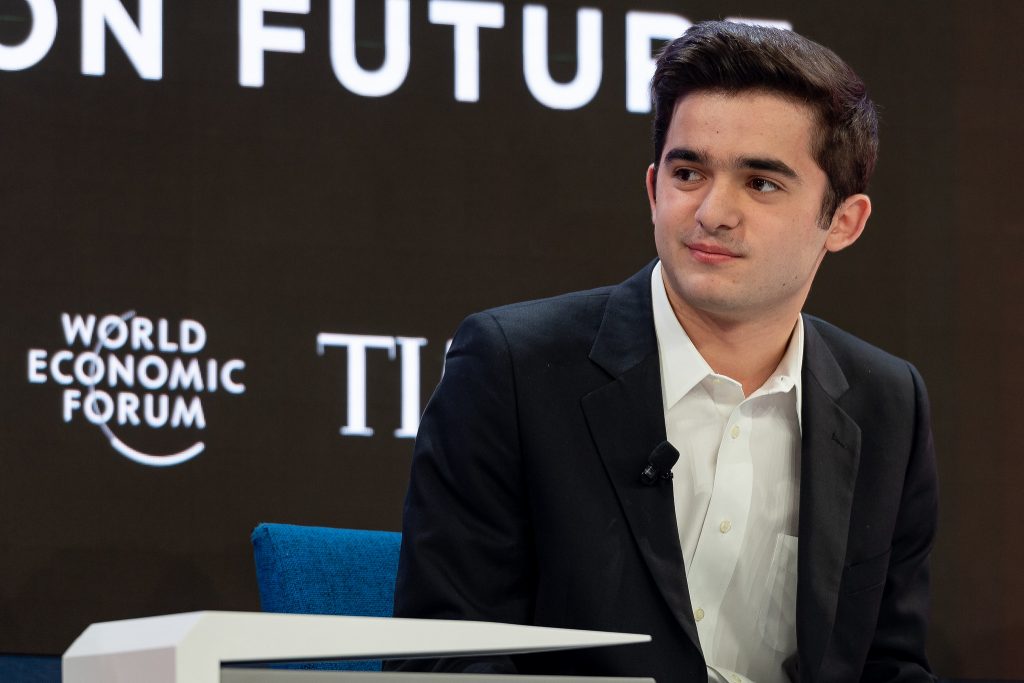 When Hurricane María devastated Puerto Rico in 2017, he created the "Light and Hope for Puerto Rico" campaign to distribute solar-powered lamps and other supplies to more than 3,100 families on the island. In 2019 he received the President's Environmental Youth award from the United States Environmental Protection Agency.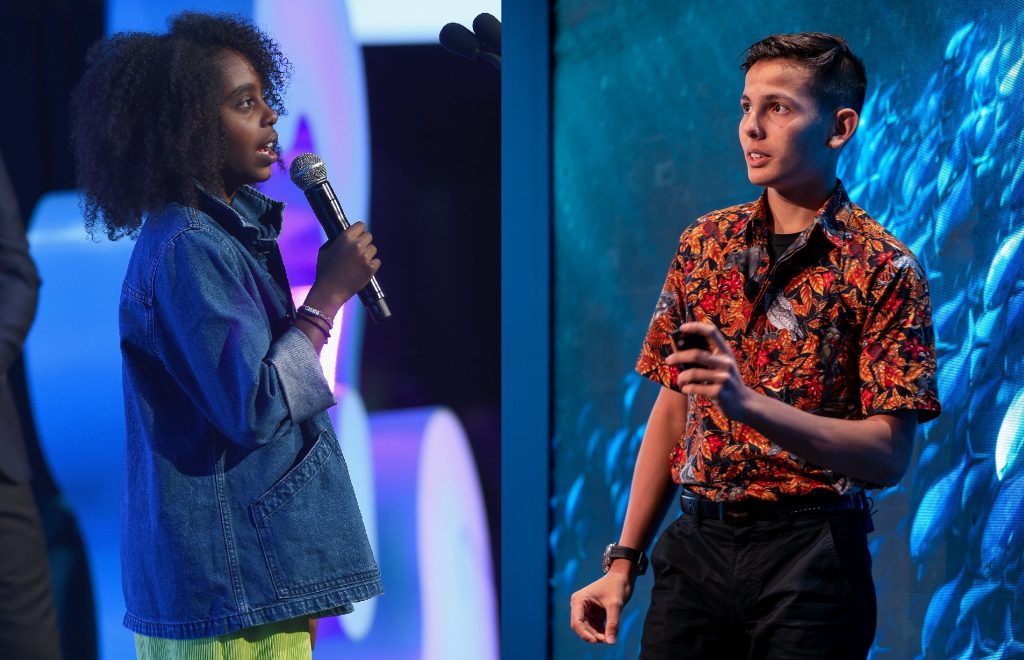 They are joined by the young diver Cruz Erdmann and the youngest of them all, the American activist Naomi Wadler, 13 years old.
If a Greta already bothered a lot of people, now imagine 10 ?!